It was great to so many people out for Unblurred. And really terrific that so many stopped by at Metamorphose. It was a terrific and varied evening. My henna tattoo is still very vivid! It was great to see Diva Dale with her lovely glass works and Judy Dickson had a small table set up.
Thanks to everyone that helped out with the event. I really appreciate it! Especially Louise,
purveyor of books
, whose support over the years has been invaluable. And to
Serendipity
for the nice shout-out.
Stay tuned for more developments. There are whispers about a closing party.
Fashioned by Monica Phillips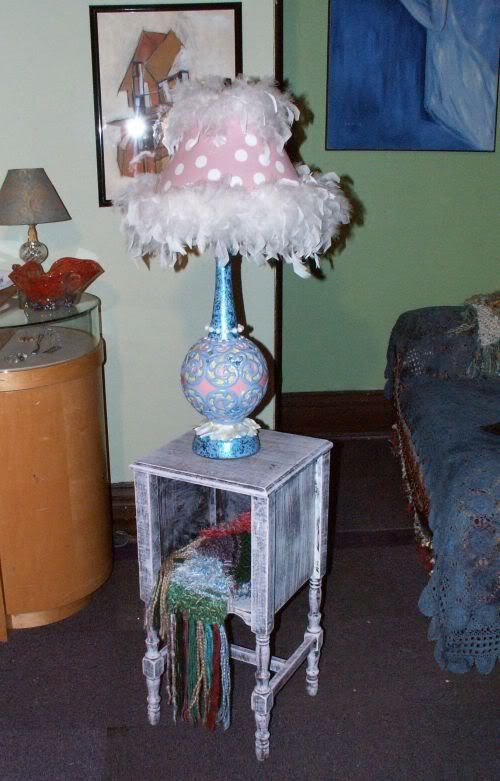 Marci Gehring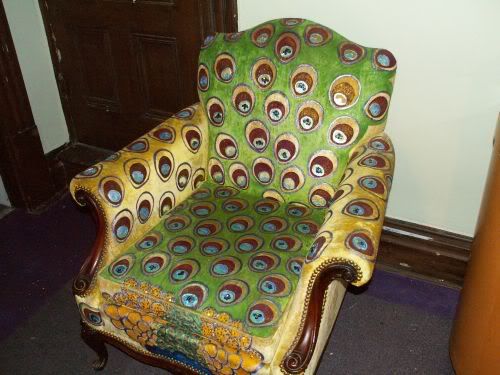 Marci Gehring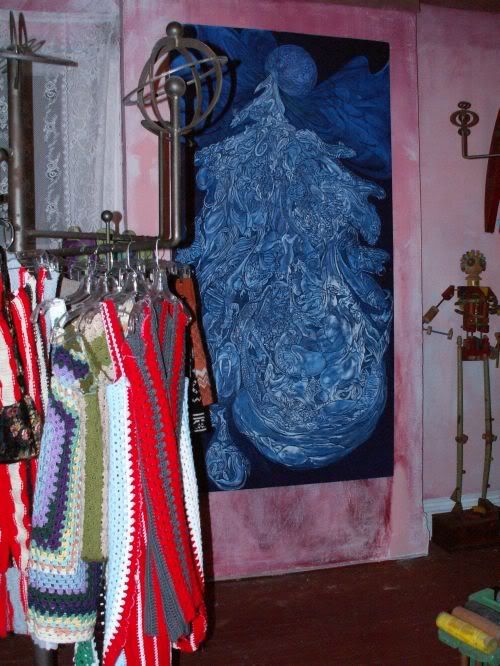 Marci Gehring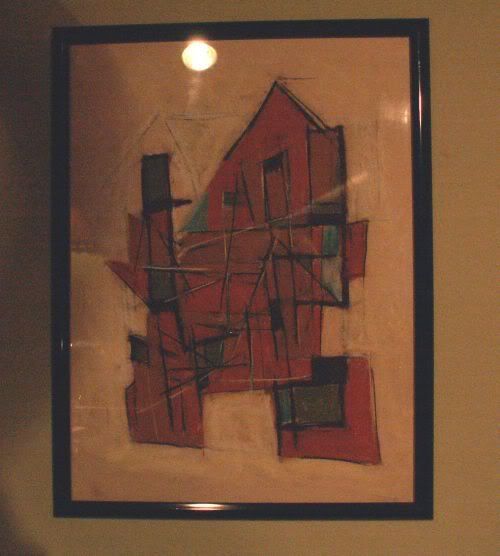 Matt Dearboff
Matt Dearboff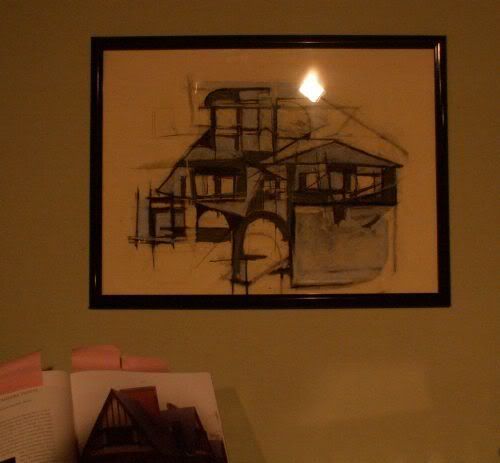 Matt Dearboff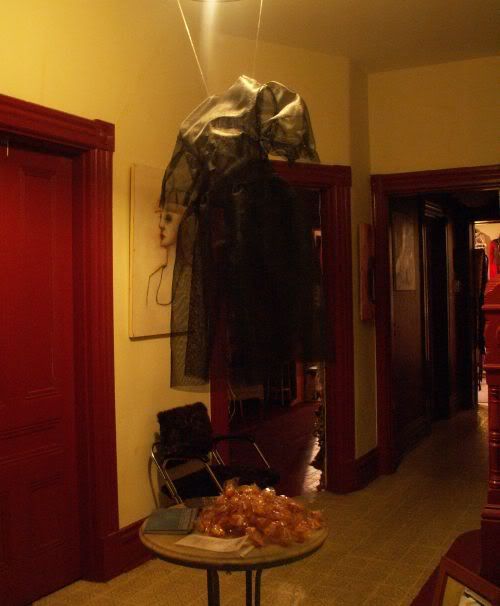 Susan Constanse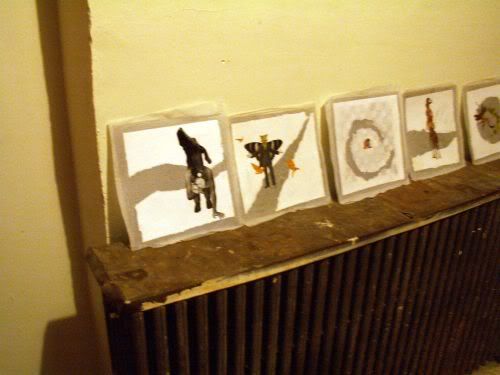 Susan Constanse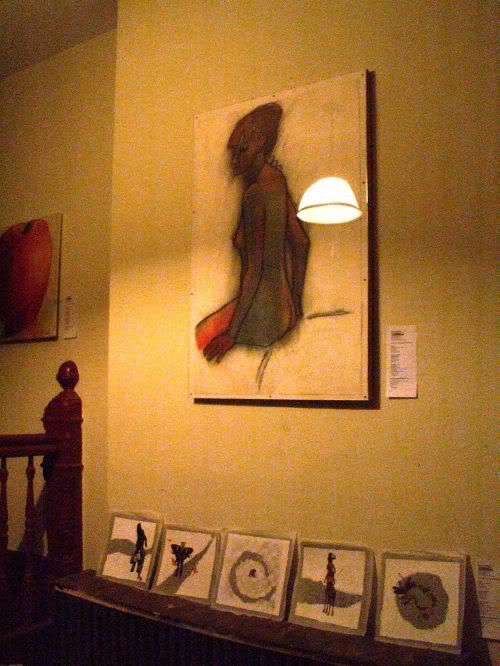 Susan Constanse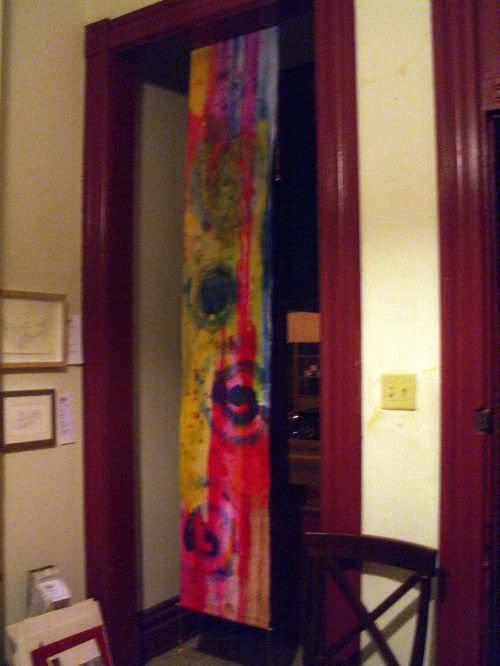 Susan Constanse
Metamorphose
4922 Penn Avenue
Pittsburgh PA 15222
724-538-5268
412-277-1238